A vacation like home, with panoramic alpine views included.
Carinthia's mountain landscapes are simply majestic! Paired with our upscale chalets, your stay is sure to be an unforgettable experience. Each 1A chalet is unique in its own right, but there are some things they all share: an exceptional and timeless classical wood construction, comfortable furnishings and a stylish wellness ambience set amidst the Carinthian mountains.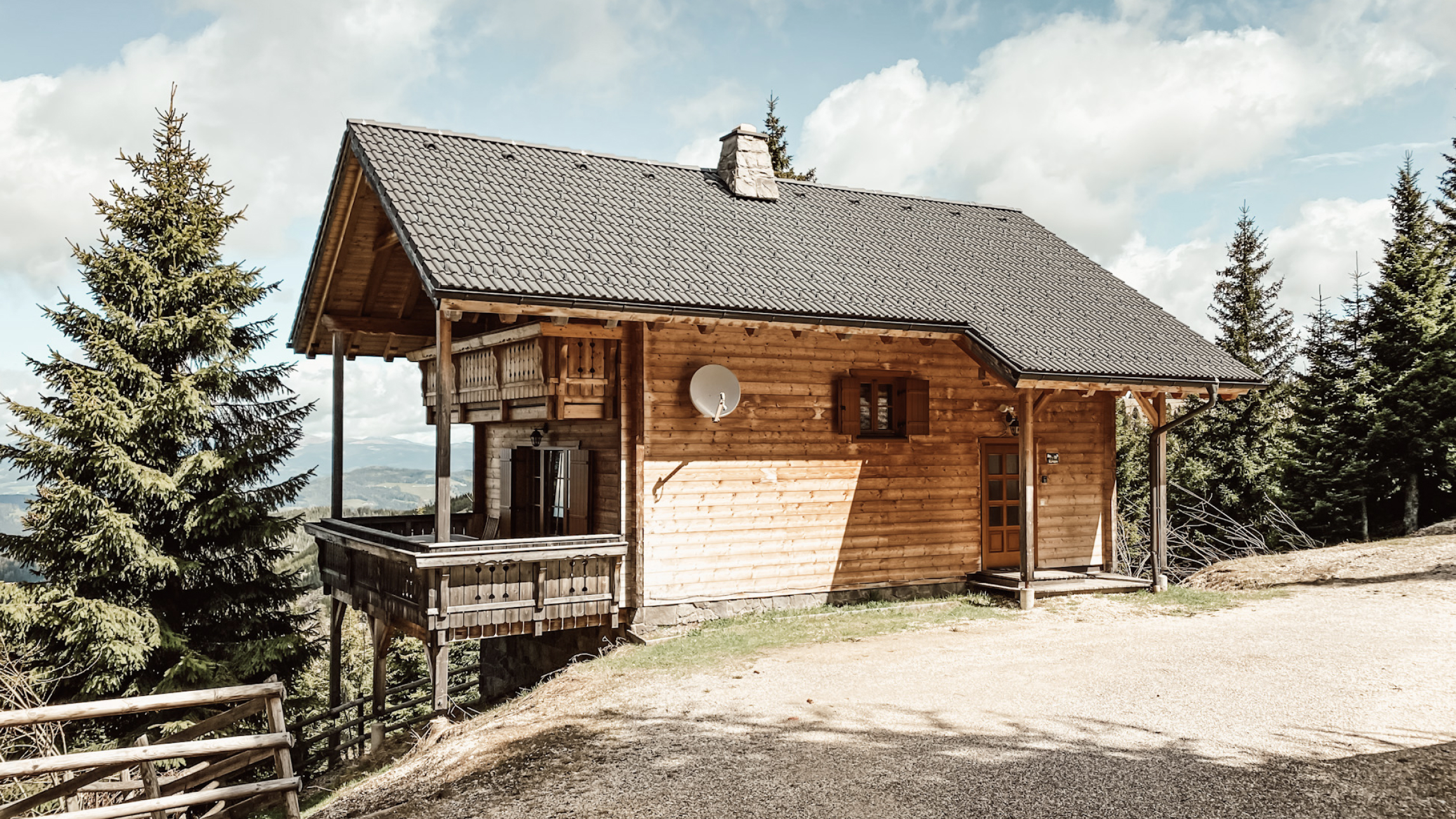 1A Furnishings
We only settle for the best when it comes to furnishings! Our 1A chalets offer all the amenities that one could want for a self-catering vacation. You'll feel right at home, with only an alpine garden surrounding you.

1A Location
Be it spring, summer, autumn or winter – exciting hiking tours and family outings to the lake, or winter sports and adventures on the ski slopes await you! Each season has its own unique appeal and offers multifaceted recreation opportunities.

1A Wellness
Come on up and calm down! All of our chalets are equipped with a sauna and fireplace, and feature delightful exterior spaces. Here, you can trade the stress of daily life for gorgeous alpine panoramas and healthy mountain air.

1A Family Friendly
Enjoy 100% privacy! Come as a couple, with friends or with family and kids – or even bring your pets. Everyone who worships nature and its wonders is welcome here!

1A Interiors
The eyes also deserve a break: That's why, high up in our chalets, designer hearts will beat faster, too. We place great value on sustainability, pleasant patterns and elegant design elements.

1A Service
Being a self-catering visitor doesn't mean missing out on 1A Service: Our guest service is available virtually around the clock. In addition, our cleaning team is committed to maintaining top-notch 1A cleanliness.